How it works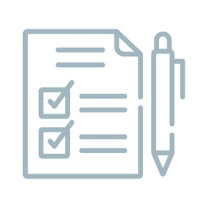 STEP 1
Fill in the description sheet with as much information as possible. Don't worry if you are unsure of the weights or purity of gold, everything will be tested and weighed accurately by the Sheffield Assay Office.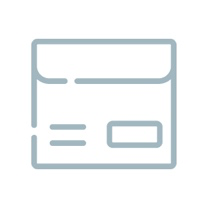 STEP 2
Place your jewellery into the bubble wrap bag provided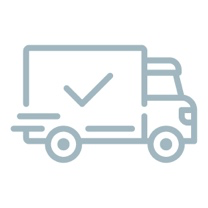 STEP 3
Take the envelope to the post office. You will have nothing to pay and your jewellery will be fully insured on its way to the Assay Office.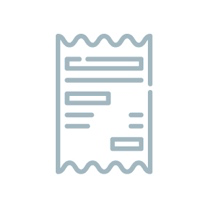 STEP 4
Please retain your receipt as this is your proof of postage.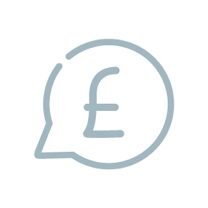 STEP 5
You will receive an email or call within 24 hours of your jewellery arriving with the best offer we have received for your jewellery.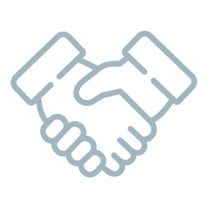 STEP 6
If you are happy with your offer you will be paid straight away direct from the bullion dealer.
*A testing and brokering fee of £10 will be applied to your order
---
Welcome to myscrapjewellery.com
A new service launched by the Sheffield Assay Office, myscrapjewellery.com provides assurance and protection to the general public when selling their jewellery.
myscrapjewellery.com offers an impartial, reliable, stress free valuation service whilst maintaining a position of independence and reputation for integrity.
If you have any scrap gold or old jewellery you'd like to sell, don't hesitate to give us a call on 0114 231 2121
9kt, 10kt 14kt, 18kt, 22kt & 24kt Gold
Yellow, White & Rose Gold
Broken gold jewellery
Tangled / Damaged gold chains
Unwanted wedding / engagement rings
Gold Jewellery with missing stones
---
Our appraisal service explained